Scandinavian Renault meeting 2023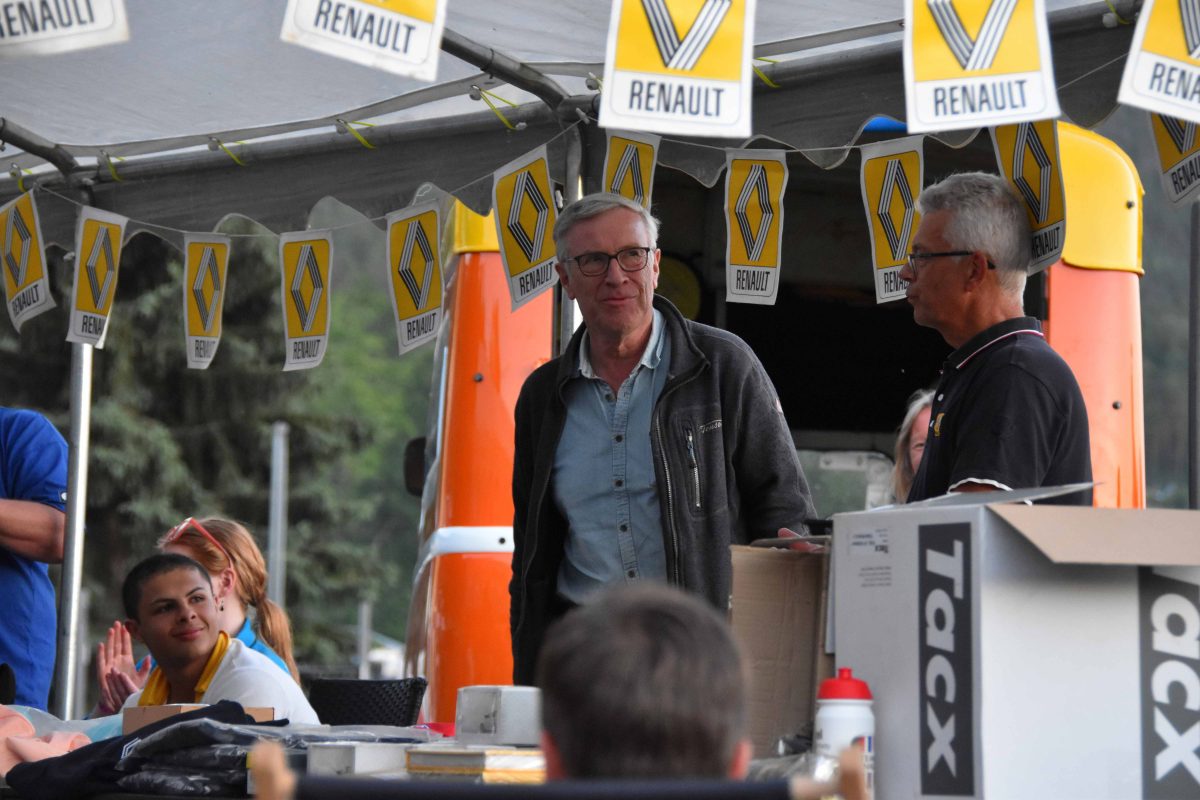 Important news 2023
Unfortunately, we have not been able to find volunteers to take over the coordination of the Danish version of the Scandinavian gathering. Therefore, we see no other option than to withdraw Denmark from the rotation, as the situation stands now.
Best regards, Tommy and Bente
---
Take a look at photos from the meeting in 2022.
Skip back to main navigation