2017 Hanstholm, Denmark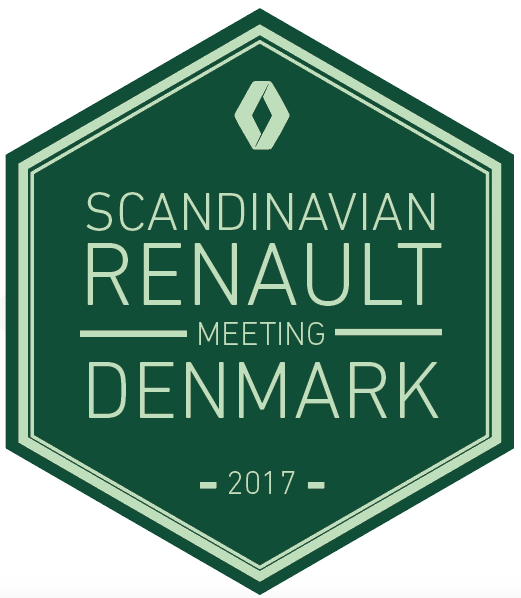 Registration is closed!

… but you can still join the fun by showing up in your Renault on Saturday July 8th and get a chance to win prizes and voted 'Best in class' DKK 50,-. Display of cars starts at 10:00.
For the 26th time, enthusiasts of the French car-manufacturer will meet at the Scandinavian Renault meeting in Denmark 7-9. July in Hanstholm.
Book your accommodations
Book your stay for the 2017 Scandinavian Renault meeting. Please note there's a limit of 40 cabins. First come, first serve.
Hanstholm Camping
Hamborgvej 95
DK-7730 Hanstholm
Tel. +45 97 96 51 98
info@hanstholm-camping.dk
www.hanstholm-camping.dk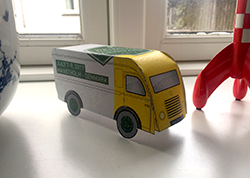 Print a fun reminder!

As a new and fun element, preparing for the 2017 Renault meeting in Denmark, you can print and fold a reminder.
Show us where you placed the car. Join us on Facebook and share a photo of how and where you placed the reminder 🙂 Download the 2017 reminder