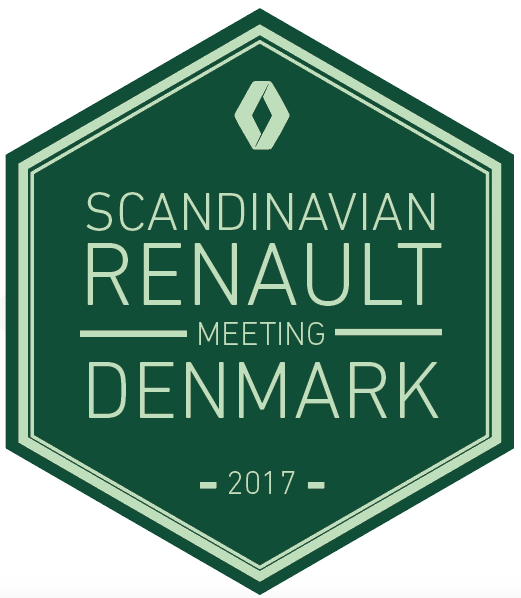 26th Scandinavian Renault meeting

The 2017 version of the Scandinavian Renault meeting was held in Hanstholm in the north-western part of Denmark. There was over 110 participating Renaults from all over the nordic countries. All kinds of Renault's were represented this year – old favourites and brand new models from a local Renault dealership.
By popular votes we crowned 'Best in show' to a light blue Renault 4CV from Denmark.
The result of the friendly national game of precision and brains was won by 4 people from Finland with Sweden, Denmark, and Norway on the upcoming places.
Skip back to main navigation